Contact Us

About Trusty Cane
Exclusive Offer
Contact Us

About Trusty Cane
---
TeleBrands Customer Service
If you ordered from a toll free number that was provided in a commercial that you saw on TV, or if you ordered directly from one of our product-devoted websites.
Telebrands Customer Care
79 Two Bridges Road
Fairfield, NJ 07004
1-855-668-1655 (M-F 8:00 AM to 11:00 PM Eastern Time)
---
Common Customer Service Requests
For your convenience you can now track your order status on-line at
http://www.GetOrderStatus.com
To receive your tracking information, simply enter your Billing Phone Number. Please allow up to 24-48 hours after placing your order to review tracking information to become available.


Your Satisfaction is 100% Guaranteed. If you are dissatisfied with any merchandise from Telebrands for any reason, simply return the product within 30 days for an easy refund of your purchase price, excluding shipping and handling. See our return policy for more information. Exceptions may apply.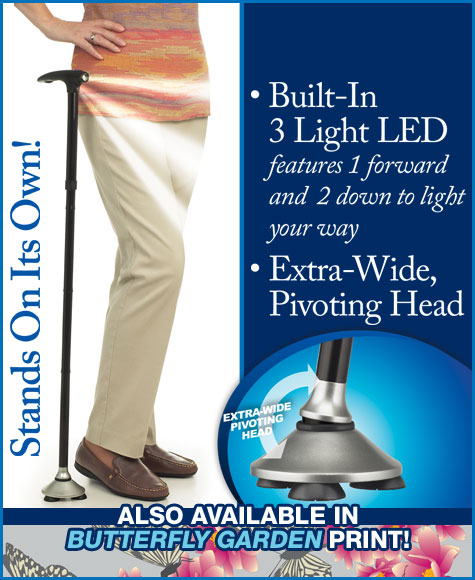 Click ORDER NOW to see our best offer!
Or Call 1-800-913-9632
Order Trusty Cane
Click ORDER NOW to see our best offer!

This special Trusty Cane offer is not available in stores so the only way to get it is to place your order now!

**Please allow up to 3-6 weeks for delivery of your order.

New Jersey and California residents, sales tax applies.

Please Note: An additional $10 shipping surcharge is added for items sent outside the Continental United States.